About Us

We are the leading provider of luxury doors, tiles, stainless hand rails and water collector in Nigeria
For over 12 years, Citygate Doors has been helping to create luxury and affordable home by providing quality building materials such as doors, tiles, stainless hand rails and water collector.
We represent some of the best brands in the world. 
Our Vision is to be the No. 1 destination for luxury, safe and affordable building materials in Africa.
Our Mission is to help everyone own a luxury, safe and affordable home through the delivery of quality building materials from world class brands employing a motivated and skilled professionals driven by innovation and technology.
Safe & Affordable
We are committed to building safe and affordable homes.
Environmentally friendly materials
Our products are environmentally friendly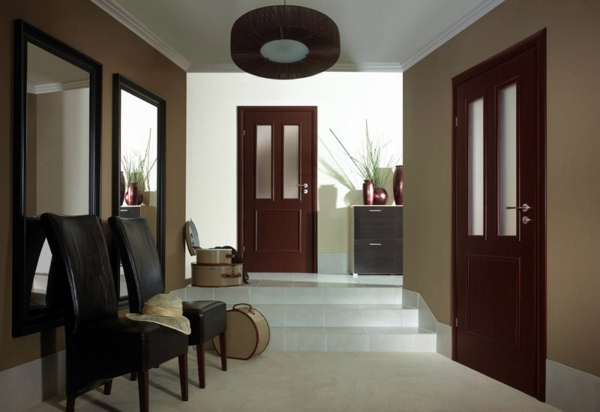 Luxury Homes
You don't have to break the bank to own a luxury home.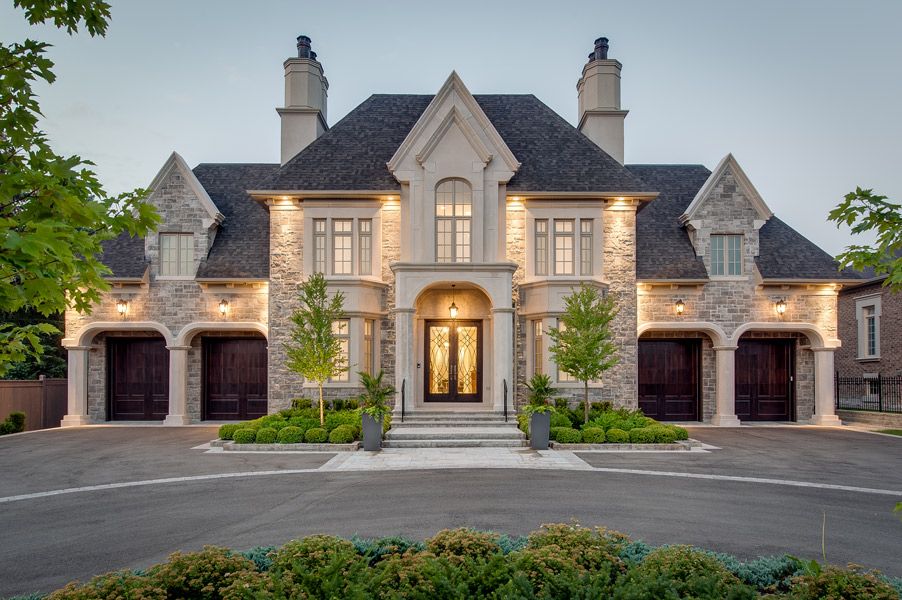 Customer Savings (Million)
Safety

Committed to keeping you safe
We stock the best luxury & most secured doors in the world such as Isreali, German, Turkish & American doors.
We are the best in what we do
Quality, luxury, affordability & safety are our focus.
Modern Tech
Latest Design