Our Services

Quality Services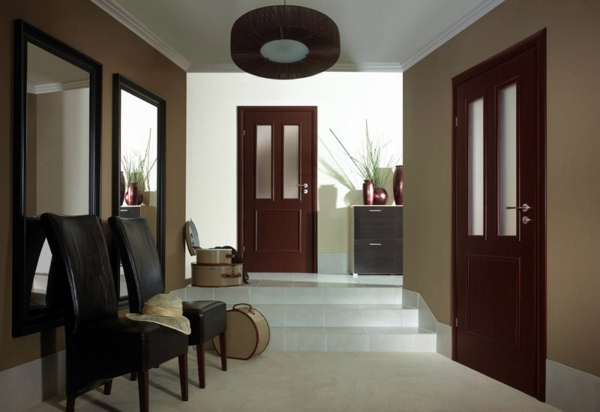 We sale, supply and install luxury doors for all kinds of building projects. Our sales professionals and building engineers are ever ready to serve you. Whatever type of door you require for your building projects; German, Turkish, American, Isreali, they are all available. We have luxury doors for all parts of your home.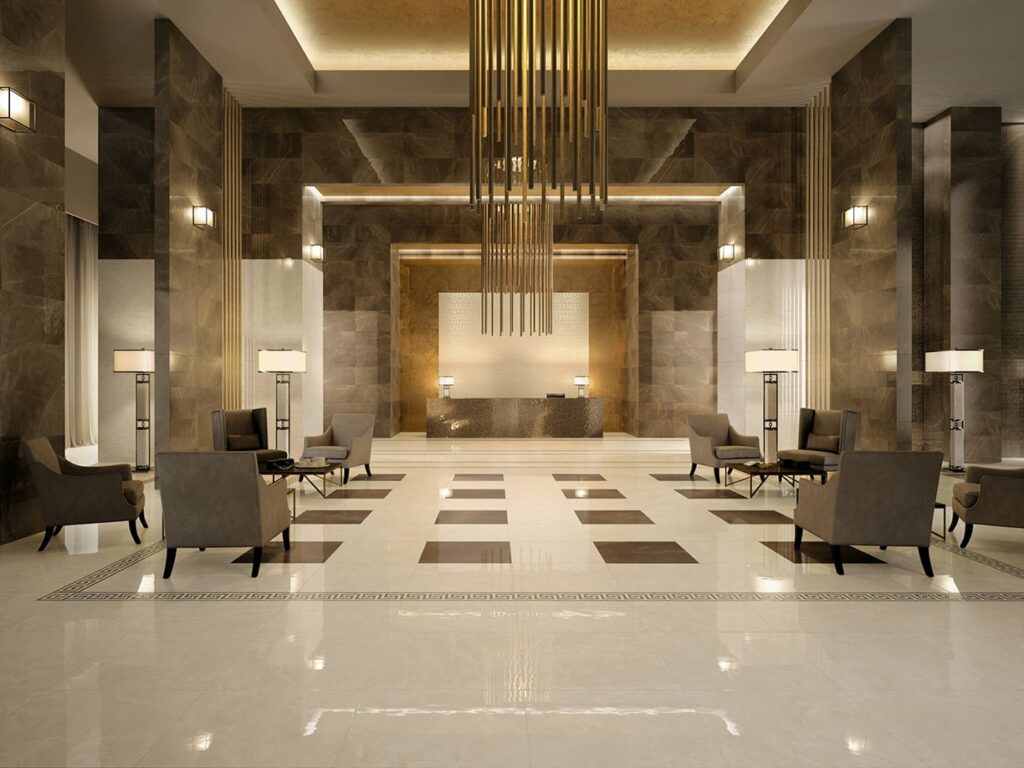 Choosing the right tiles for different parts of your home can be a herculean task but we've got you covered. At Citygate Doors, our expert interior and exterior decorators will work with you to choose the best tiles for every part of your home. You can trust us to guide you and to deliver luxury tiles that will turn your home into paradise.
We also have professional tile installers to handle your tile installation that guarantees a perfect finish.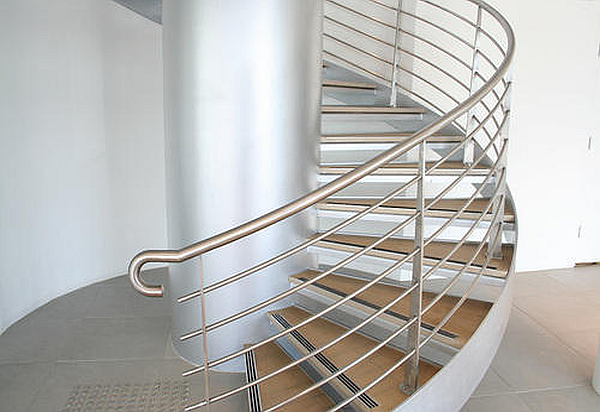 Here at Citygate, our highly skilled and experienced engineers are experts in the installation of high-quality Hand rails. All our handrails are produced using optimum quality stainless steel and are available in varied shapes & sizes.
These hand railings are mainly effective for the curved part of a stairs. Moreover, when properly shaped, these railings have a twisted form that is widely deviated from the plane surfaces. We have strict quality controls to ensure that the highest standard of workmanship is applied to every Hand rail. Our Handrails are designed and installed in accordance with international Standards.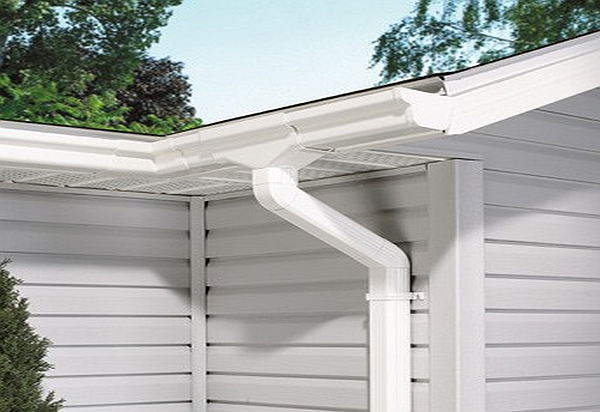 Having water collector installed in your home can make a huge difference and offers variety of benefits:
It makes the soil around the house stable and prevent foundation issues, Protects your exterior wall from water damage. It also reduces need for repeated repainting of your exterior walls thereby ensuring that the beauty of your house is preserved.
Other benefits are; increase valuation of your property should you decide to sell, prevent driveway, walkway and concrete slab cracking, keep your entrance dry when it's raining, protect landscape, prevent soil erosion and water collection for later use.
Client's Love

Testimonials
Client's

Trusted Client's