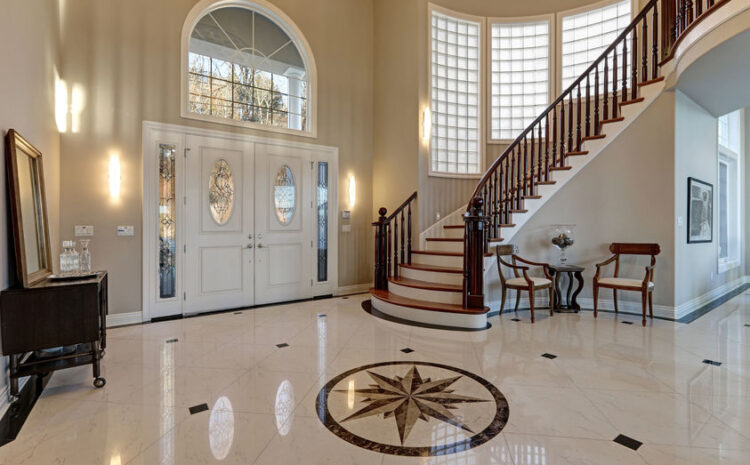 5 Reasons To Replace Your Floor Tiles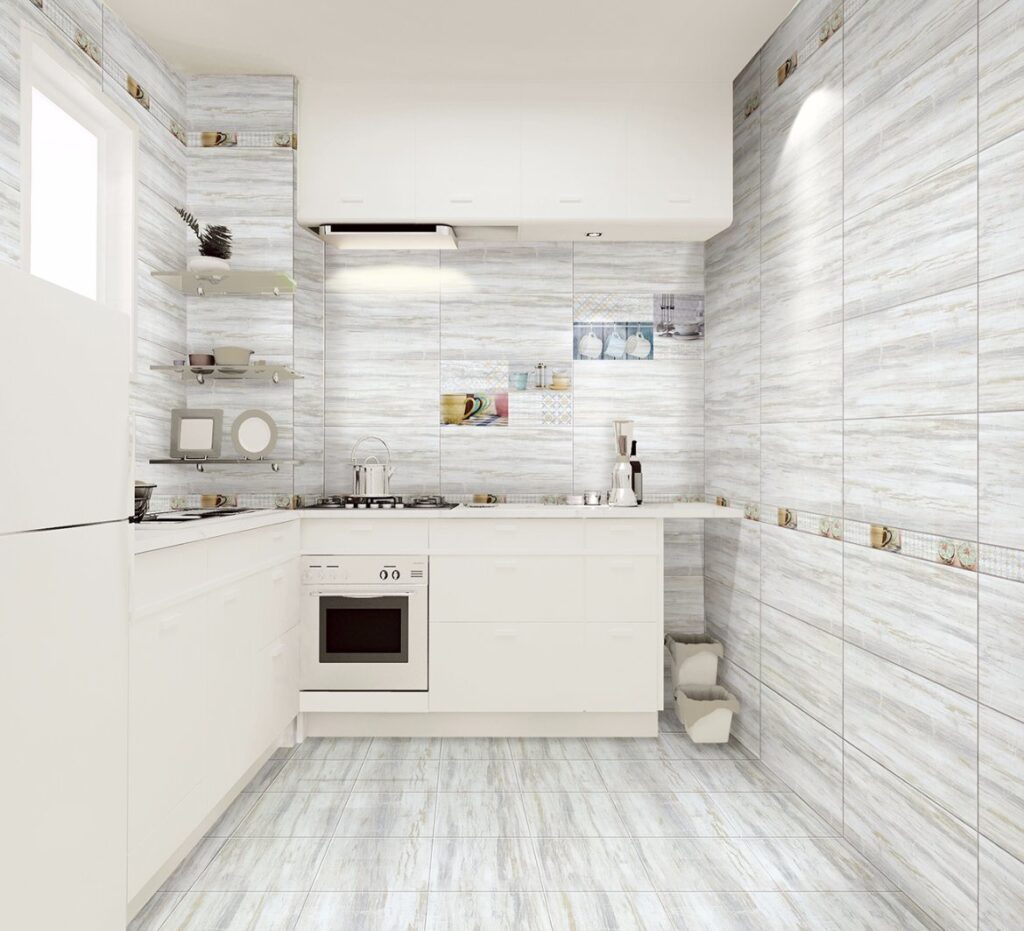 Top 5 Reasons To Replace Your Tile Floor

Installing a new tile floor where one did not exist before, or simply replacing an out of date tile floor are some of the most popular home remodeling projects in the Nigeria. So why is this such a popular trend among Nigerian home owners? The short answer is, because tile replacement is a project that can completely change the look and feel of your interior. The long answer is, there are many reason why home owners and business owners alike decide to have a tile floor installed or replaced by a contractor like Citygate Projects. After over 12 years of experience in the industry, we have compiled the top 5 reasons to replace your tile floor. Hope you enjoy!
Aesthetics
Shower Tile
Using a variety of tile creates a stunning image in your remodeled bathroom.
As you can imagine, one of the most popular reasons for adding or replacing a tile floor is simply for the look. If you want a new vibe in your kitchen, bathroom, basement, hallway, foyer or any other interior space then tile can accomplish that. There are such a wide variety of colors, materials and shapes to choose from, the possibilities are pretty much endless. Installing a new tile floor where one did not exist before can really add a modern touch to an older home or business. Also, replacing an old tile floor, or any old flooring material, with tile can provide a new and improved look without having to spend a fortune on a whole new interior remodel. It's amazing what you can accomplish by simply laying some tile.
Cracking or Moving of old tile
Let's face it, eventually things get old and they start to fall apart. Old tile will crack or come loose. Old carpet gets worn out and falls apart. Dated laminate flooring chis and cracks. Even old hardwood flooring gets scratched from years of high traffic in a home or business. If you notice any of this happening in your home or business, then you should really consider replacing your floor (with new tile of course).
Ease of Maintenance
One of my favorite things about a tile floor is that it is easy to maintain. With that being said, we always recommend going with a color that can hide some dirt. However, even for those people who chose white or other very light colors that show everything, cleaning a tile floor is very simple. I typically vacuum or use a broom to get rid of any heavy dirt first. After that, I use a wet jet mop or even just a regular old mop to get rid of any remaining dirt and smudges. The nicest part is, tile is pretty much indestructible when it comes to common spills, unlike carpet and some other flooring materials. A quick broom with the occasional mop/scrub is all it takes to maintain a beautiful tile floor.
Tile is Green
Did you know that tile is considered environmentally friendly? Ceramic and porcelain tile are some of the longest lasting flooring materials on the market. Unlike carpet, vinyl, or laminate flooring which have to be replaced periodically, properly installed tile will basically last a lifetime. Also, most tile factories today are "closed loop," reusing water and materials. They send only small amounts of scrap to landfills and waste water to treatment facilities. Last, with tile manufacturers located all over the Nigeria, tile and installation products made with local raw materials are widely available. Many other flooring material manufacturers must ship their product thousands of miles to reach the end customer. This great availability of local tile reduces the amount of energy consumption and air emissions associated with shipping these products from the factory.
Cost Effectiveness
When comparing the cost and life span of tile to other flooring material, there is no questions that tile is the most cost effective option. Even when hiring a professional company for tile installation. Carpet can range dramatically in price depending on many factors. Not to mention, carpet simply does not last as long as tile does. Hardwood flooring typically comes with a big price tag upfront for both the material and the installation. Not to mention, hardwood shows wear and tear after a while unlike tile. In that case, a hardwood floor will either have to be refinished or replaced, both which typically have high price tags. Other materials like laminate or pergo simply do not last as long and have a very comparable upfront installation and material cost to tile.
If you are considering replacing an old tile floor, or installing a new tile floor in your home or business, please do not hesitate to give us a call. We would be happy to take a look at your project and work with you on an initial estimate that meets your budget and goals. Contact us today and let us know how we can help.